Did you know...
SellMyTextbooks.org is the LARGEST Used Book Network in the world!
We are currently buying back 565,448 unique titles, sell your used textbooks today!
We pay up to 50% of the original retail price!
Average buyback price is 37% of the original retail price!
Highest Book Price: $197.75
Lowest Book Price: $0.05
Average Book Price: $20.56
Get your money now! We have walk-in locations across North America!
There are 325,110 titles listed in our national Student used book classifieds database! Post your books today - it's free, and no registration required!
On this site
you can:
Get a LIVE BuyBack Price for your used book!
Sign up for BuyBack Alerts to be notified by email when we start buying YOUR used texbooks!
Sell your Used Books to other students on YOUR CAMPUS with our free Used Book Classifieds! (No registration required!)
Find the nearest "Walk-In Location" to you!
Sell your used books now!
Pick your State or Province Below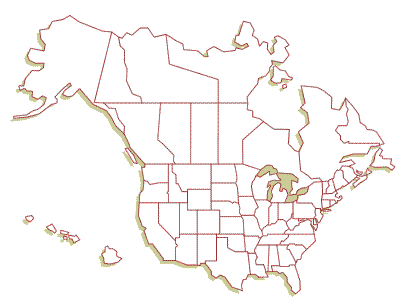 Choose:




Search for your School:
Search for your school by entering some keywords below: